With so many options for self care out there, how does one know where to turn to even get started? There are some key components to consider – no matter what route you take – that will help your self care feel successful.
Independence
A successful self care plan is designed specifically for you. Even if you use someone else's model or ideas, you are always in control of your actions and your outcome. Where guidance may be given from a book, a video, a store bought plan, a mentor, etc – YOU KNOW YOUR BODY, HEART AND SPIRIT THE BEST. You should always feel like you are offering yourself the best self care.
Unique (Maybe Sometimes Crazy)
It is because your self care is for YOUR benefit that it must match your unique style. Hate yoga? You do not have to do it just because it is working for your girlfriends. Love the idea of trail running even before you buy your first pair of shoes? Try it. Dancing naked in your kitchen while baking vegan cookies your idea of a good time? Do it. Do not be afraid to let go of what self care SHOULD look like. Self care is just that – SELF care.
Enjoyable
This is a humongous part of a self care plan. If you are going to spend hours of time dedicated to loving and taking care of yourself, having that time be enjoyable is a must. Feeling excitement every time you show up for yourself is the ticket – not feeling like this is something you've got to do to keep on truckin' in this world.
Authentic
Your self care plan must be reflective of you, your belief and your values. If you're going to love it, then it can't be cookie cutter. Eventually self care ripples out into "everybody care." When you show up for yourself authentically, you show up for your family, your friends, your clients, your community – naturally. Why not keep it as organic as possible?
Successful
Obviously, your self care plan needs to be successful! You need to be able to enjoy results that set the stage or both your 'now' and your 'future.' Only you can define what success means to you – losing 10 pounds, hitting a personal record, creating 5 paintings, feeling wild abandon love for yourself if only for a brief moment, standing up confidently and voicing a decision – the list goes on. When you reflect on where you started, the journey, and where you are now – you FEEL accomplishment.
Self care is this and so much more. There is no shortage of information out there about what a self care plan should look like. Just hop onto a Google search and you will find zillions of books, articles, webinars and products all designed to "help" you. And, they ALL have good intentions. They could work! But – few are written specifically for you. It is up to you to adapt your plan to YOU and what YOU want your outcome to be.
So what do you want  your Successful Self Care Plan to look like?
What type of experience do you want? Do you want to share that time with other people, or be alone? How much time do you have? What are your goals?
Start thinking about it and share your ideas in the comments! I would love to hear your thoughts!
With so much warmth,
PS. If you haven't already, please join the Soul Ease Facebook Page! Here you will find inspiration, motivation, community and some events that just might fit into your idea of self care!
Also, please do not hesitate to ask Melanie how the two of you can work TOGETHER to create a life that is full of authentic self care – one where you are thriving rather than just surviving. Contact her HERE or call/text 607-591-2302.
Enjoy your week!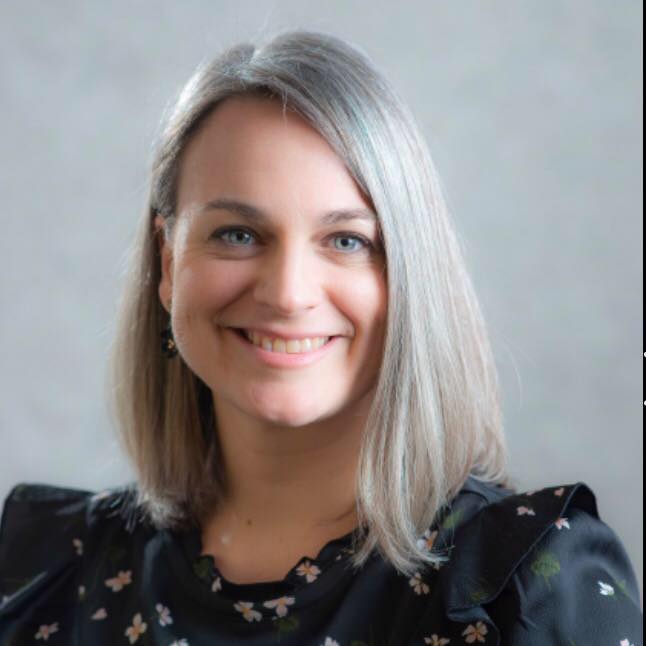 Melanie A. Wood-Scureman, MA, LMT, PRYT-P, owner and founder of Soul Ease Massage and Mind Body Therapy, is an intuitive mentor and massage therapist with a background in psychology, health, and wellness.