Thank you for joining me on this amazing inner adventure toward self-love, self-care, stress management and personal power through the Revive & Thrive: The Ultimate Soul Inspired Self Care Package™ Program!
First, please join our Facebook Community, where many just like you are finding inspiration, motivation and accountability when it comes to putting themselves and their self care first!
Will you be next? I am accepting new clients into the Revive & Thrive: The Ultimate Soul Inspired Self Care Package™ Program in May!
If you're ready to stop letting stress. fear, past wounds or a just-plain-busy life prevent you from having what you WANT and what you deserve, from feeling more fulfilled, on purpose and feeling like you are in alignment with your higher purpose.…then let's talk.
What if we could work together to get you maximum breakthroughs for positive change in just 3 months?
We can! I've decided to gift the FIRST 30 respondents to this post a FREE 30 minute breakthrough session with me…lets see if we are a right fit for each other!
~ ~ ~ ~ ~ ~ ~ ~ ~ ~
Fill Out My Quick Survey 
~ ~ ~ ~ ~ ~ ~ ~ ~ ~
Here's your chance to take some quantum leaps…. We'll work together on how you can:
=> Create a crystal-clear vision for "ultimate self care" so you know exactly what you want, where you're
headed, and what you need to do to make it happen.
=> Uncover hidden challenges that may be sabotaging your ability to make changes that last or that are
slowing down your progress.
=> Leave this session renewed, re-energized, and inspired to finally achieve the change you seek- once
and for all.
Fill out the quick survey below and you'll not only help me hone in on the most important Breakthrough
Topics, but you'll receive this one-on-one session that will position you for maximum growth.
~ ~ ~ ~ ~ ~ ~ ~ ~ ~
Fill Out My Quick Survey 
~ ~ ~ ~ ~ ~ ~ ~ ~ ~
I know that inner shifts happen much quicker when you get clear, get perspective and get support and I'm
committed to helping you.
Get the breakthrough you need – AND deserve.
Warmly,
Melanie
PS. Look for an email to schedule your FREE Breakthrough Session within 24 hours after submitting your survey.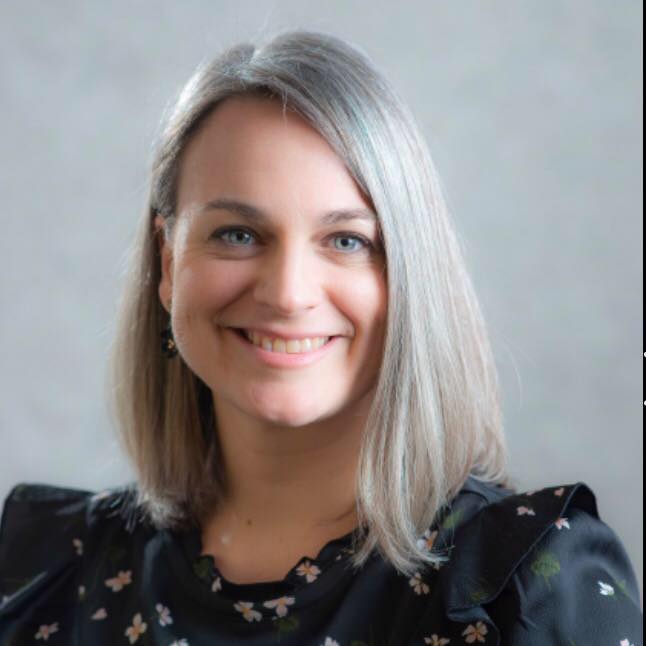 Melanie A. Wood-Scureman, MA, LMT, PRYT-P, owner and founder of Soul Ease Massage and Mind Body Therapy, is an intuitive mentor and massage therapist with a background in psychology, health, and wellness.